Quality

Quality
The aim of our quality policy is to offer products that correspond to the prevailing norms in the sector, offer competitive technical features, operate reliably and meet our customers' needs. Our skilled personnel produce flawless, high-quality products using modern, high-quality machinery.

We stick to the quoted delivery times when we supply our products. We pay special attention to ensuring that our products can be easily installed and maintained. The aim of quality development is to continuously enhance the general standard of quality and work to the zero-error principle. VTT Experts Services Oy (no. 0809) has conducted tests of the mechanical strength, safe opening and collision forces in accordance with system 3b. As such, our sliding and hinged gates bear the CE mark and meet the requirements of Annex ZA to the SFS-EN 13241-1 + A1 2012 product standard. CE marking for sliding and hinged gates became mandatory on 1 July 2013.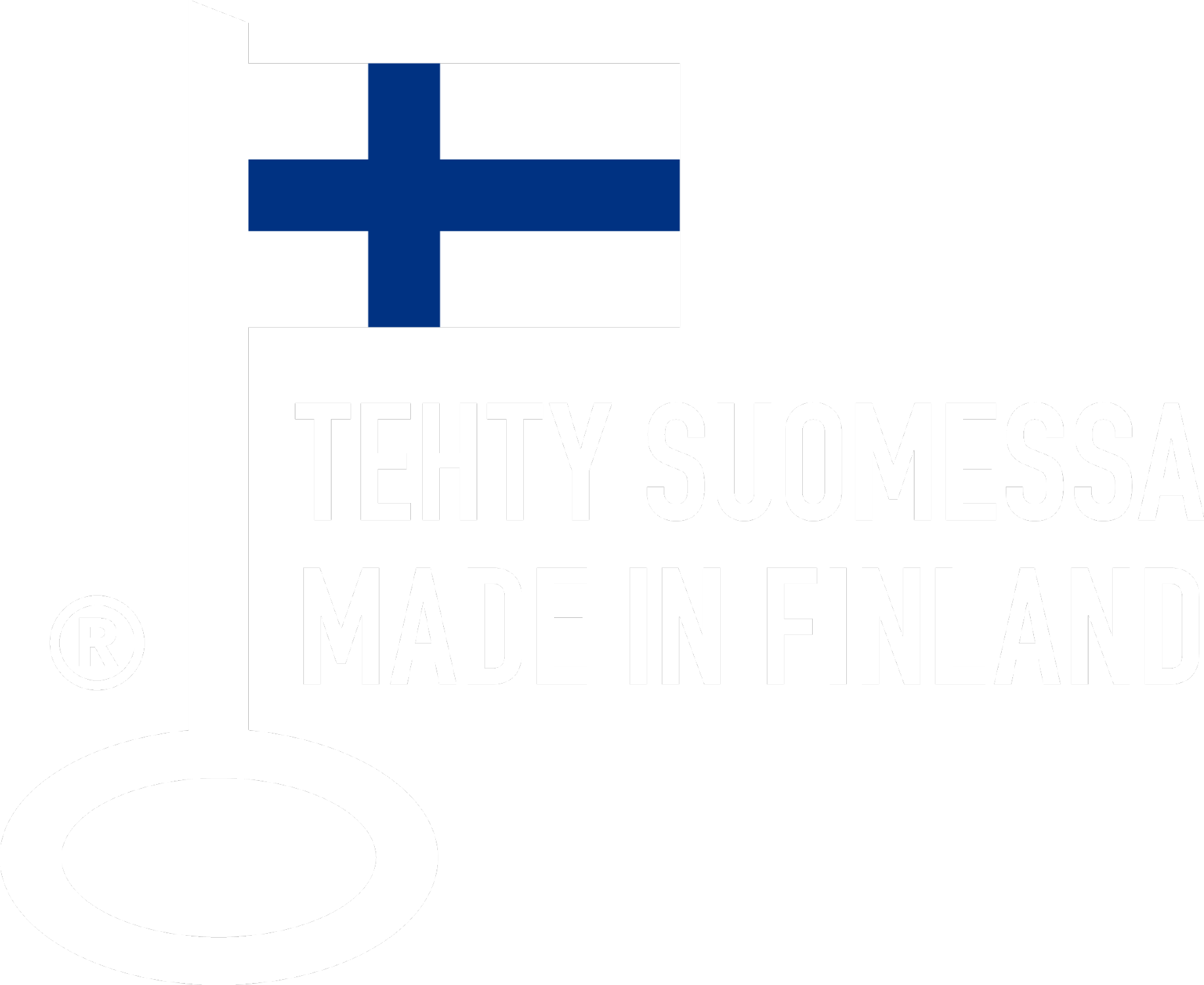 The Association for Finnish Work has awarded the Flag Key Symbol for our gates, reinforced fences and fencing services. The Key Flag Symbol is an indication of Finnish work and products made in Finland.
The Key Flag Symbol communicates values that are important to us: we are a reliable Finnish company that does not compromise on quality. As a member of the Association for Finnish Work, we aim to play our part in highlighting Finnish professional skill and expertise.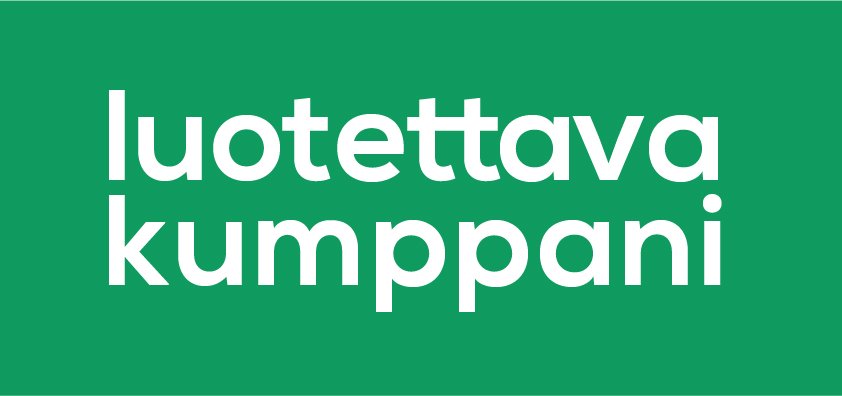 Being a Reliable Partner of Vastuu Group is a good way to handle all of the obligations of the Act on the Contractor's Obligations and Liability when Work is Contracted Out. Reliable Partner membership shows that we discharge our obligations transparently, and our customers always receive up-to-date certificates quickly and conveniently.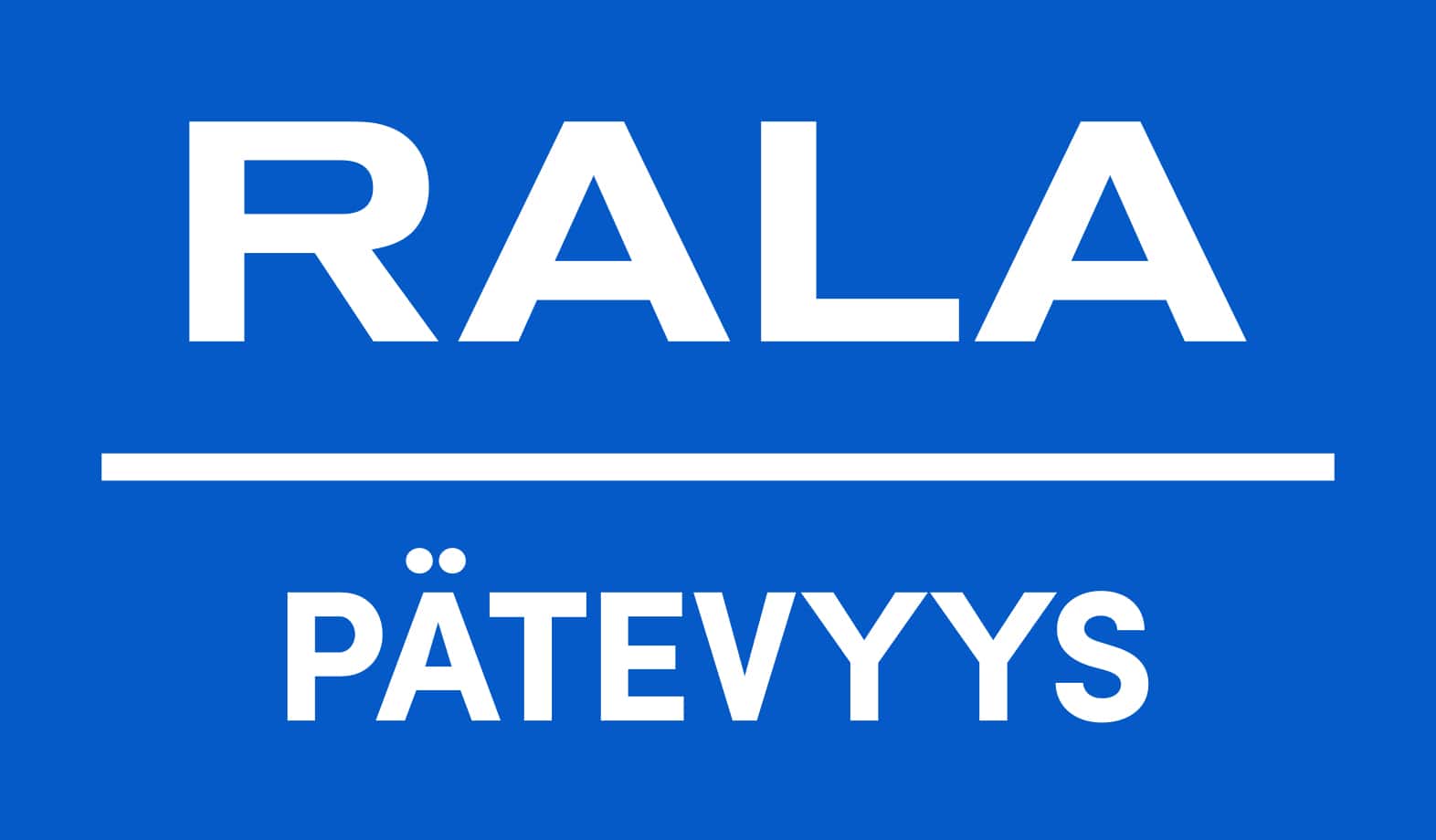 Our certification from RALA ry, an organisation devoted to high-quality construction, shows that we meet the requirements set in the Act on the Contractor's Obligations and Liability when Work is Contracted Out, we have proven our technical expertise and resources with reference deliveries and our human resources and equipment, we hold appropriate liability insurance, and our financial statements meet the legal requirements.
Saher-Aidat Oy applied to RALA ry for a certificate of competence, which RALA's assessment board granted to acknowledge that we are a competent contractor (Construction of fenced and noise barriers, 13.2).
Suomen Asiakastieto Oy, a credit rating agency, issues a 'Strongest in Finland' certificate to companies with the highest credit ratings (AAA or AA+).

Only 12% of Finnish companies meet the strict criteria for this certificate. The rating is a sign of excellent financial indicators, positive background information and good payment behaviour.

We have held a Platinum 'Strongest in Finland' certificate from Suomen Asiakastieto Oy since 2007. This distinction enables us to stand out from our competitors and show our partners that we have our business operations and finances in good order.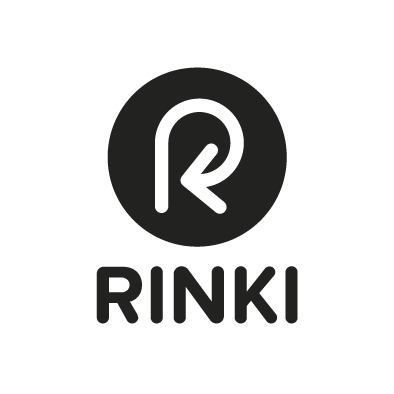 Finnish Packaging Recycling RINKI Ltd's 'Rinki' symbol indicates that a company takes responsibility for its packaging. Companies are entitled to use the symbol once they have made an agreement with the producer organisations managed by Finnish Packaging Recycling RINKI Ltd concerning how the producer takes responsibility for the packaging.

It is important that we take responsibility for packaging, as this is a factor in our environmental responsibility. We have arranged to receive, recycle and communicate on packaging waste in accordance with the law, and we pay the costs arising from these activities.